January has gone largely to plan. Behind schedule for my $50k target but was always expecting to be at the start of the year short of binking a nice big tourney... I've stuck largely to my plan of playing mainly 180 mans and turbo mtts but also added in a few Omaha hi/lo 18 man turbos and non turbos if i feel like a little change.
I ran fairly average most the month with my profits being helped out a lot by getting 2nd place in a $35 180 man. Should've won it, Got HU as chip leader & got it AI as a 70% favourite on the turn but the river wasn't kind. Also went deep in quite a few mtts but came up just short on countless occassions. Putting myself in good spots though and this will convert into $ in time. Stats for the month below:
Games: 809
ROI: 26.5%
Time: 88 Hours
Profit: +$2553.65
Hourly: +$29.02 p/hr
Mildly satisfied with those figures. Perhaps should've put a bit more time in at the tables but 20 hours+ a week is quite good me & my hourly isn't too bad. Would ideally like to be getting over $50 by end of the year though.
Made a few investments in Jan. Main thing was spending £560 on a new screen. Bought a Dell 27" Ultrasharp with the intention of tiling more tables although having tried it i've recently converted back to stacking/cascading as i find it easier to keep up. I then just pull the important tables to one side to give them more attention.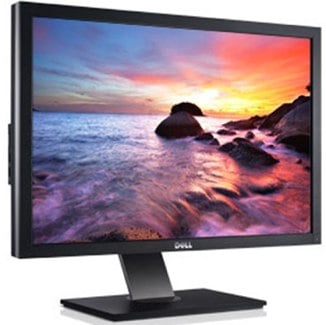 I also bought a back massager seeing as i spend a lot of time sat at the computer and often have a stiff back. I found it pretty nice to start with but think i overused it and ended up with a really bad back for a few days :( I'll use it more sparingly in future.
Today Pokerstars have just announced their annual WBCOOP schedule which looks bigger and better than ever. I'll be taking part in a few of the events as usual and hoping to ship a few SCOOP tickets and my share of the $5000 main event prize pool to help boost my bankroll for the year!
See you at the tables!